Websites, Market Research, Graphics, Print & Public Relations. We are a private family owned full suite digital marketing service. Diana Skye is my real life spiritual sister, she has met my entire family & she has regular meetings with us. Let us work together and make the this a family town again in Quinte West.
Register to Fiverr.com, then click our sign above to contact us.
Ashton Deroy Writes: Gym shopping is a pain in the neck. You go in and it is basically a high-pressure sales game to make you lose weight. Don't we all want to pay to be skinny? Well actually some of us just want to pay to be healthy. What is better? A gym that guilts you into a year-long membership or one that lets you cancel at any time?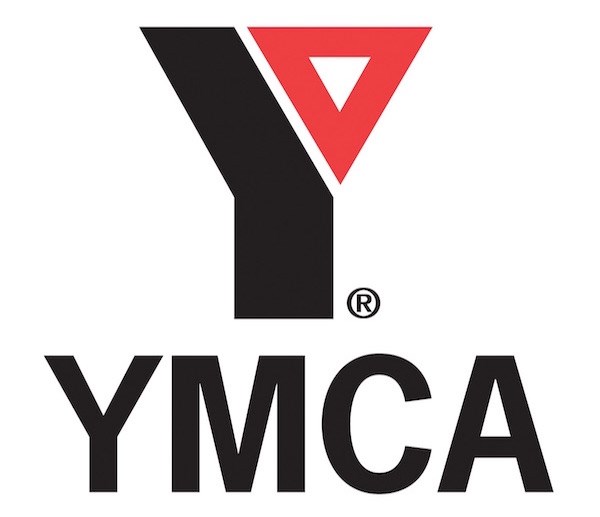 Benefits as per telephone sales person 8/10/2018: 
1. Adult membership $55 a month + tax.
2. B2B deals with some surrounding companies
3. 7-day trial.
4. No Joining fees, No Cancellation fee but do give notice.
5. All of your workout programs.
6. 4 1 half-hour coaching sessions
7. Schedule no online sign-in sheet.
8. Classes
9. Drop in fee for invited payee guests: $10.75
10. Limited income, you can apply for subsidized memberships
11. ODSP for example.
Poor web presence gym in my opinion. The site does not index Belleville Ontario on Trenton Ontario. 
1. Cancellation fee
2. Includes guest pass? Could not be reached via web or telephone for comment. Might be a website user error I couldn't find their Belleville number.  
3. No classes are the hearsay
4. Must commit for an entire year.
Could not confirm details with a telephone call because of poor Google SEO # index.
To reach me for comments Fit4Less please call me at 647-850-6802. Please participate in this market offer index study or email me at Ashtonderoy@gmail.com, to follow my research please use this search if you are a viewer. 
To conclude I think I would rather sign up for the YMCA and pay the $10.75 to take my sister. Then I would go to a gym that relies on year-long locks aimed at fat shaming customers in the wallet. Especially since as a fighter, sometimes I cut weight & sometimes I take a break. Thank you, YMCA you made the choice easy!